Preparedness Resources
Quick links to resources and information regarding emergency management, tabletop exercises and trainings.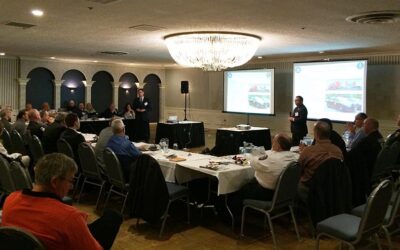 Although no numeric rating may result from qualitative assessments and responses, one can certainly provide solid qualitative evidence that an exercise was effective through subjective post exercise evaluations/critiques provided by exercise participants.
read more
Preparedness is not an accident®.
Sign up for our newsletter to receive the latest preparedness news, free preparedness resources, and invitations to preparedness workshops