SummitET News & Media
The latest press and news about SummitET®
SummitET SCIP prepares communicators for the next level of strategic and critical thinking when addressing threats and hazards across the prevention, protection, mitigation, response, and recovery mission areas.
read more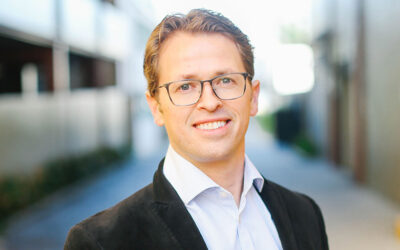 SummitET, a St. Petersburg-based crisis readiness company, had its work cut out for it like never before during the Covid-19 pandemic.
read more
Are you interested in becoming part of the SummitET Team?
Preparedness is not an accident®.
Sign up for our newsletter to receive the latest preparedness news, free preparedness resources, and invitations to preparedness workshops.