Strategic Crisis
Communications Workshops
Many of our preparedness solutions are tailored per client initiative, however these workshops are available as-is to individuals and organizations.
SummitET® is recognized by SHRM to offer Professional Development Credits (PDCs) for SHRM-CP® or SHRM-SCP®. For more information about certification or recertification, please visit www.shrmcertification.org
Virtual Workshops for Individuals
These virtual workshops are open to the public. The number of participants is capped for each workshop to ensure interactivity and inclusion. Register early to secure your spot.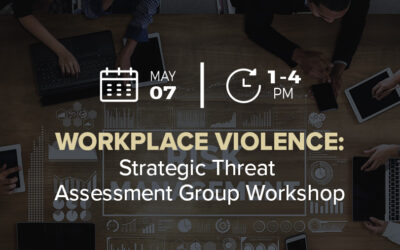 workplace violence Strategic Threat Assessment Group (STAG) is an organization's solution to identifying and resolving threats before they are acted upon.
read more
Virtual & In-person Workshops
for Organizations & Agencies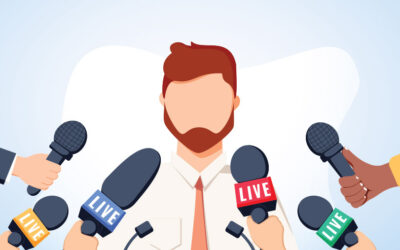 This virtual workshop prepares participants to enhance their communication skills and practice using digital communications tools and techniques.
read more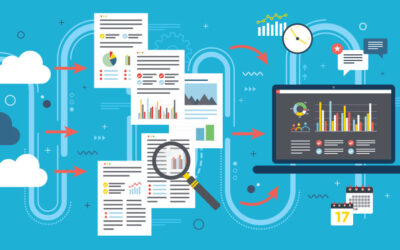 This virtual workshop offers practical solutions for building relationships, enhancing internal and external communications, streamlining information coordination and approval processes, and enhancing the information management cycle for the virtual Joint Information System/Joint Information Center (JIS/JIC).
read more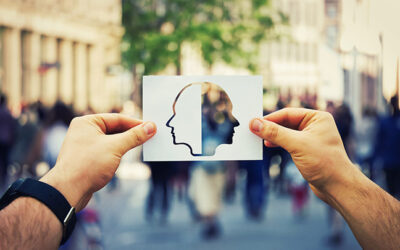 Learn to apply risk communication concepts and use risk communication
concepts to motivate preparedness and response behaviors in this workshop.
read more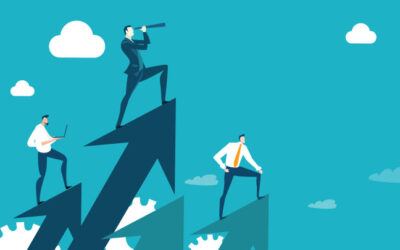 This workshop guides senior officials through risk communications principles, psychology of messaging, and strategies for establishing trust and credibility.
read more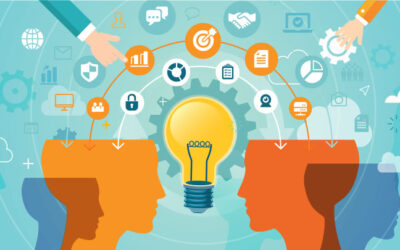 Learn to establish trust and credibility with your organizations stakeholders, key message development,
and how to work with the media and social media.
read more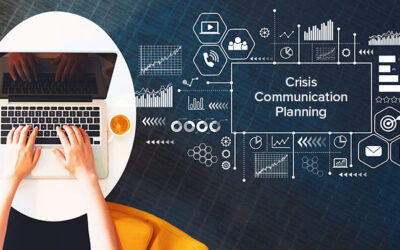 Crisis communication methodology and planning practice for developing a Crisis Communication Plan for your organization.
read more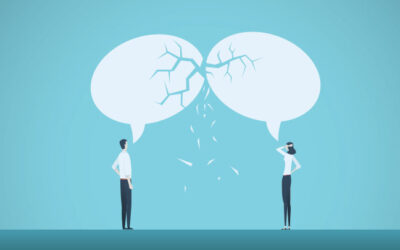 Learn crisis communication principles, the psychology of messaging, establishing trust and credibility, key message development, and more.
read more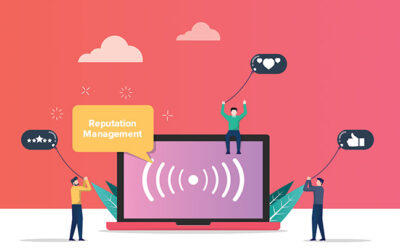 Learn strategies for maintaining situational awareness by tracking activity and using social media resources to ensure approved information is readily available for decision-making.
read more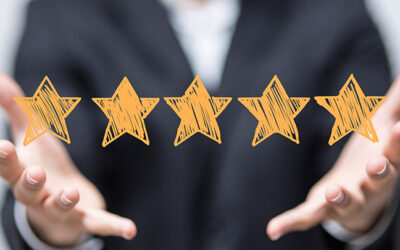 Engage in open dialogue to examine the responsibilities, staffing recommendations, training requirements, and funding necessary to support effective communications for reputation management.
read more
This workshop provides strategies and immersive practice for identifying and addressing misinformation and disinformation on social media.
read more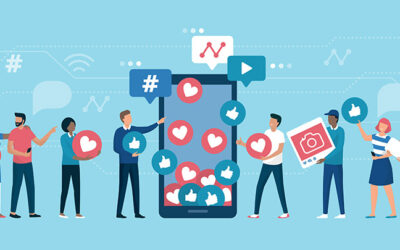 This virtual or in-person workshop provides participants with strategies and immersive practice for developing effective digital and social media campaigns for public engagement.
read more
In-Person Workshops
Our experts also offer a gamut of in-person crisis and strategic communications workshops for organizations and teams.
Preparedness is not an accident®.
Sign up for our newsletter to receive the latest preparedness news, free preparedness resources, and invitations to preparedness workshops.