HPS Specialist in Radiation Protection
If you are a member of the public or the media, a health physicist, or a scientist in a related field, you can either find answers or submit questions to HPS Ask the Experts.
HSP Radiation Fact Sheets
Health Physics Society Fact Sheets are available as portable document format (PDF) files.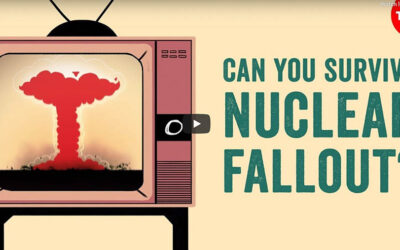 Watch this YouTube video on the scientifically supported plan of action that could save thousands of lives during a nuclear fallout.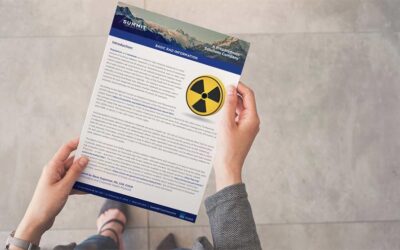 This document briefly explains various radiation-related terms and concepts in an easy to read format.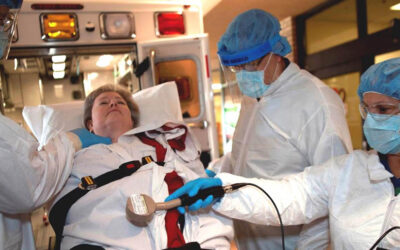 The key to early medical management of internalized radioactive materials is not necessarily is radiation dose magnitude estimation.